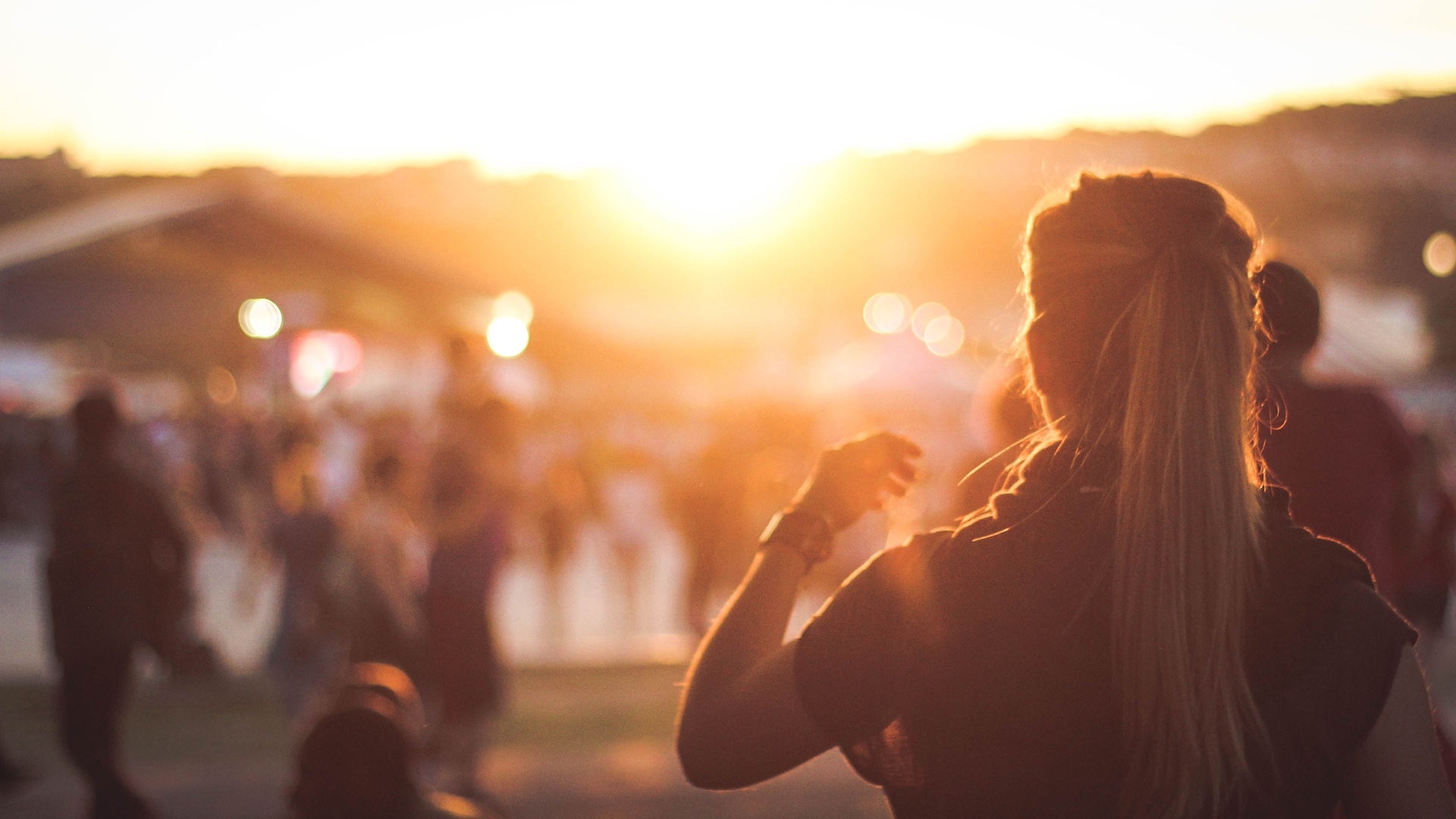 Summer is in the air, and your Alaskan weekends are a beautiful, blank slate of possibility. Looking for festivals and fun to fill them up? Bookmark this blog, pick your #AKRoadTrip tunes, grab a cooler and go!
Chickenstock Music Festival. June 15-17. Visit Chicken, Alaska for "good music, plenty of beer, and lots of fun!" Bonus: you can also pan for gold at this event.

Nome Midnight Sun Parade: June 21. Watch the floats and fun, then cool off with a Polar Bear Swim at East End Beach.

Midnight Sun Festival: June 24. Road trip to Fairbanks for Alaska's largest single-day event and enjoy 33 live performances from dance groups, traveling artists, local musicians and talent acts.

Seward 4th of July Celebration: July 3-4. Come watch the Mt. Marathon race and enjoy some of the most beautiful scenery in the world!

Girdwood Forest Fair: July 6-8. Music, family-friendly activities and a beer garden. Need we say more?

Copper River Salmon Jam: July 13-14. Join Cordova residents in a fun-filled festival that promotes the health and sustainability of local salmon runs.

Southeast Alaska State Fair: July 26-29. This unique, fishing-centric fair in Haines, Alaska features a fishermen's rodeo!

SalmonFest: Aug 3-5. Visit the Kenai Peninsula Fairgrounds in Ninilchik for three days of fish, love and music.

Alyeska Resort Blueberry Festival: Aug. 18-19. Forage for blueberries with nearly 4,000 other people in Girdwood! There's even a tram to take you uphill, so you don't have to hike too far to find them.

Anchorage RunFest: Aug. 18-19. Come get your heart pumping with a collection of running events that celebrate runners of all abilities!

Alaska State Fair: Aug. 23-Sept. 3. You haven't fully experienced the Alaskan festival scene until you've eaten deep-fried food on a stick while gazing at a pumpkin or cabbage the size of your house.
---
Wherever you roam this summer, don't forget to tag #AKRoadTrip to your adventure and immortalize your memories. If CU1 helped finance that chariot that's carrying you from SalmonFest to the Alaska State Fair, be sure to tag #CU1LUV as well! We could feature your travels in an upcoming newsletter, blog or more – and that means your summer fun will be famous long after the termination dust settles. Make the most of that sunshine, Alaska!
Need a new vehicle to carry your crew?
Apply online today, and you could be approved in minutes.
Is there an event missing from our list? Share it in the comments below for your fellow Alaskans to enjoy!

---