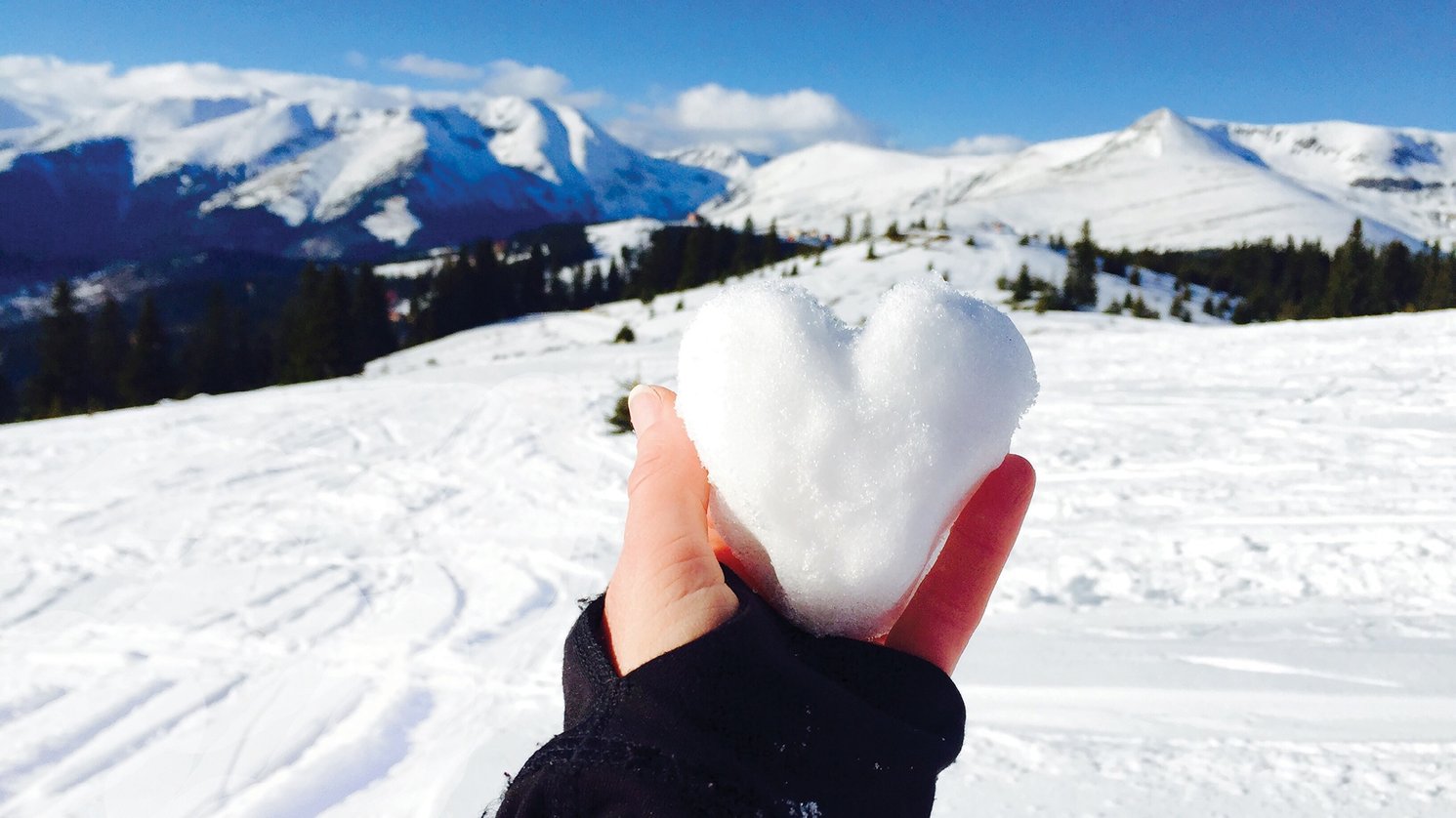 Welcome to 2018, Alaska! Credit Union 1 is gearing up for a big year ahead, and a big part of this plan is to share even more heart-warming, life-changing #CU1LUV across our state. You'll see us volunteering in your local communities, raising funds in our branches, and asking you directly about the ways we can help improve your life.
Last year our employees volunteered over 5,600 hours of their own time toward local Alaskan organizations and causes. We got out in our communities and provided hands on assistance to help hungry Alaskans, Alaskan youth, homeless Alaskans and more! On top of volunteering, our credit union and generous members donated over $230,000 in charitable funds. At each CU1 member appreciation event, we hosted a silent auction (and MATCHED the funds raised) to help an important organization in each one of our branch communities. We're serious about inspiring positive change in our members' lives, and we do so in lots of ways!
The credit union's special One for All Alaska Fund also saw great success in 2017 by raising funds for local causes that are important to our fellow Alaskans. In total, this fund raised over $80,000 for communities across our state last year! These funds will benefit many well-deserving local organizations, such as the Eagle River Boys & Girls Club. Since 2011, Credit Union 1 is thrilled to have donated $92,000 to the Eagle River Boys & Girls Club and their mission to empower and inspire the diverse youth of Alaska. Past donations have helped improve the Club's facilities and purchase a new bus for children to enjoy outings!
In 2018, CU1 employees from each of our branch communities again had the opportunity to voice their thoughts and vote on which non-profit organizations could best use our support throughout Alaska. The following the One for All Alaska Fund partners were chosen from this feedback and will benefit from your 2018 donations:
In the coming year, Credit Union 1 is resolved to do even more good for Alaska. We are a uniquely community-minded organization, and we hope our efforts to spread #CU1LUV will continue to make a positive impact on your life in the new year and beyond!
Learn ways to donate your own time or funds toward Alaskan philanthropy by visiting the Community area of cu1.org today.