No Payments
Until After PFD Day!*
Say hello to financial freedom and goodbye to stress, Alaska.
In the
Summer of None, you'll enjoy

no payments

for 90 days!*

With no payments until after PFD Day on any new or used vehicle, you can snag your dream vehicle today and enjoy the rest of your summer payment-free.*

No worries, no budget crunch. Get started today.

IT'S TIME TO LIVE MORE AWESOME!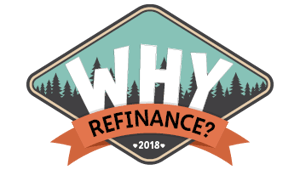 Why should I buy or
refinance with CU1?

With a quick and easy online loan application, you can start living more awesome today.
Why you should seize this opportunity:
Nationwide interest rates are on the rise. By acting now, you'll

secure your best deal.

Worry-free, payment-free Alaskan summers are the best kind.

Expensive auto loan payments just aren't fun. Break free from that noise.
*No payments for 90 days on approved credit. Offer valid for new or used auto loans only, closed by September 30, 2018. Delaying your first payment may increase finance charges. Offer subject to change without notice. Not valid for refinancing of existing Credit Union 1 loans.