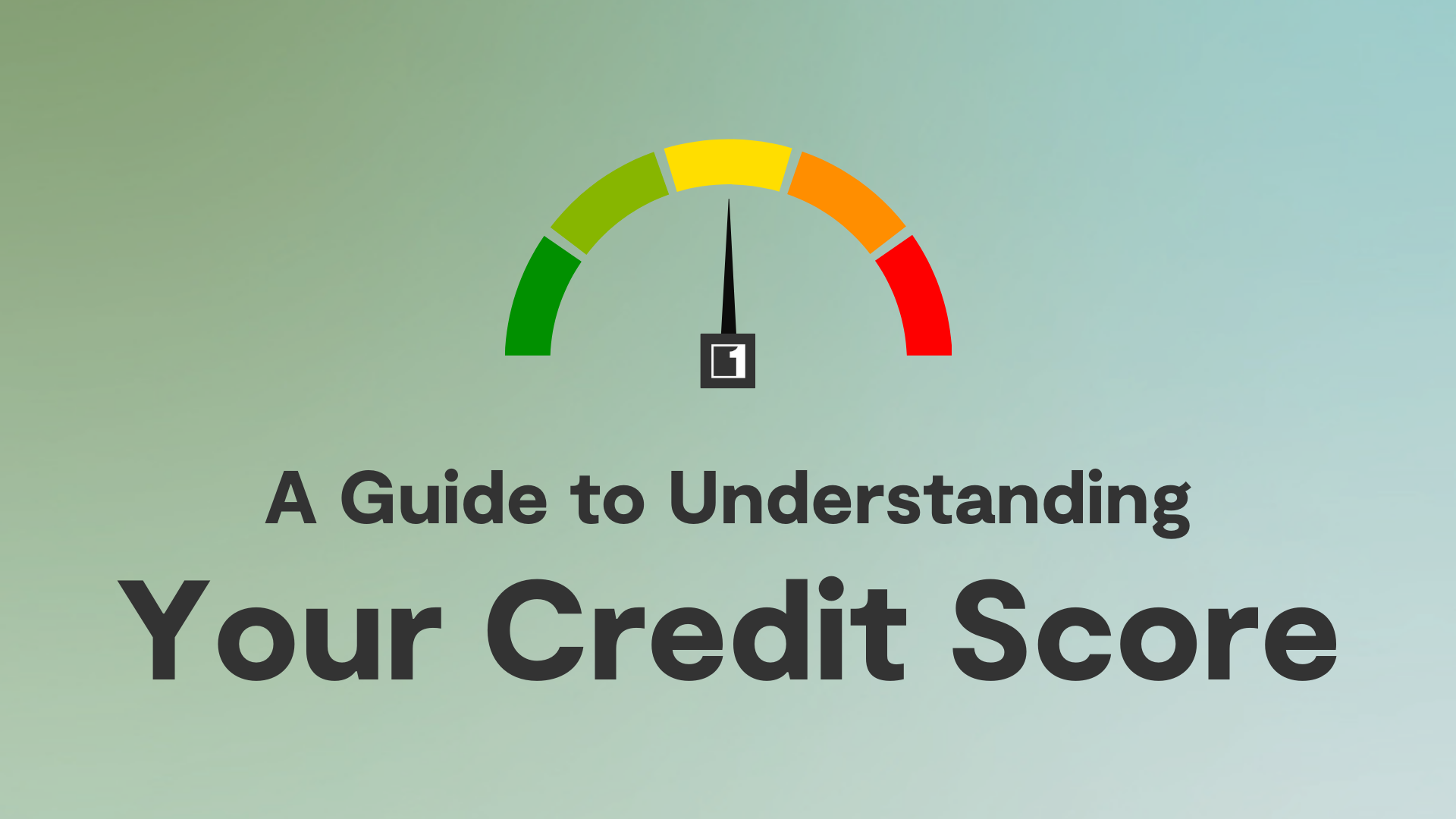 In many ways, your credit score is like a Polaroid of your financial past. For lenders and many other businesses, this score serves as a snapshot that helps them understand your financial history! This understanding can have a huge impact on your financial future -- which is why caring for your credit score is so important. Whether you're new to the concept of credit scores or trying to turn a new page, below you'll find a guide to boost, maintain and leverage the power of your score.
Feel like your credit score is a stranger? Let's fix that:
For an easy and affordable way to keep track of your credit score, activate free credit score alerts in Online Access today. You'll receive a monthly update of your credit score, plus personalized tips to improve it! If you've ever wondered exactly how your credit is doing (and how it could grow), now's the time to learn.
Activate your FREE credit score alerts:
Login to Online Access and click the Credit Score prompt on your dashboard - or open the CU1 Mobile App and select Credit Score from the menu. Follow on-screen steps to enroll and view your credit score for FREE within Online Access.

Ta-da! You're ready to protect your credit identity and improve your credit health. Check back whenever you'd like! We'll have new insight into your credit score, and you can watch your hard work pay off.

---
You're ready to learn and grow with FREE credit score alerts!