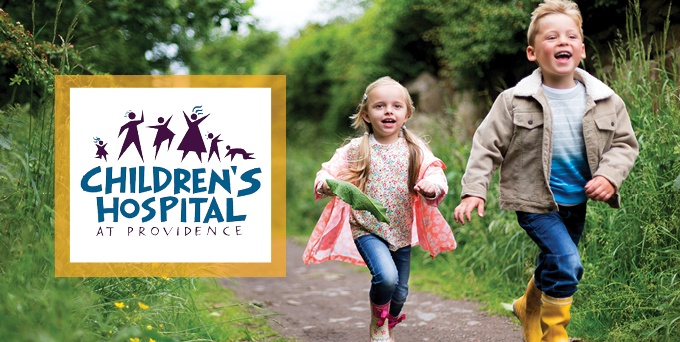 Help make miracles!
This June, Credit Union 1 is raising funds for sick and injured children throughout Alaska. Help us show support for the Children's Hospital at Providence and their efforts to make miracles happen! This local facility offers a family-centered care model that provides the highest quality health service in a family-friendly environment to reduce stress and involve parents in every step of care.

CU1 is accepting donations for the Children's Hospital at Providence in any branch or via an Online Access transfer to account 457311 S1.9. As always, 100% of proceeds will go to the receiving organization. Whether you manage your money in-branch or online, we make it easy to donate – and every penny helps make miracles happen for sick and injured Alaskan kids! The Children's Hospital at Providence helps meet this goal by:
Recognizing and respecting the pivotal role of family in the life of the child
Exchanging unbiased and complete information to make decisions that are best for the child
Incorporating cultural diversity into policy and practice
Encouraging family-to-family support
To learn more about the Children's Hospital at Providence, check out this inspiring video!