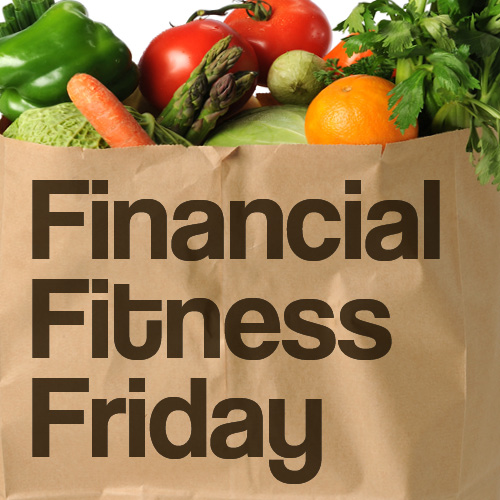 I visit the grocery store nearly every single day, and each day in the checkout line, I'm asked if I'd like to contribute to a charitable cause. Despite my frequent visits, I still feel caught off guard. Oh! A donation? I hadn't really planned for that. I see the customers in front of me feeling surprised and unsure as well, and this often results in a "No, not today" response. However, there are lots of social and financial benefits to GIVING, so let's change that habit!
First, most of the charitable causes that Alaskans fundraise for are local. This means the money stays in your area, benefits your friends and neighbors, and thereby benefits you. Healthier family structures and happier people mean a more productive community. WIN! By donating a few pennies toward positive community change, we're saving money on the long-term effects (and costs) of distress amid our fellow Alaskans.
Charitable donations are also good for your tax return! I know, it's June – so who wants to think about taxes? But each penny you put toward charity today could save you money with the IRS next April. Just something to think about. I mean, who doesn't want a bigger tax return?
Some charitable causes hit closer to home than others. Personally, I find it easier to donate toward causes that I can relate to or I have experience with. Consider what issues are important to you, whatever they may be, and the next time you're asked for a donation, you'll be prepared. I have a major soft spot in my heart for kids' causes, and I'm happy to 'round-up' for them any day. Round up, you say? That's when you ask your cashier to round your bill to the next dollar (or five, or ten), so the extra change you'd receive is donated instead. What a great way to make use of the coins your couch would otherwise eat!
As I've talked about on many a Friday, true financial fitness is about more than spending and saving. It's about your state of mind, plus your goals and place in the world. Each of these items can benefit from goodwill in your community! Later, when you run out for milk or toilet paper or whatever it is, give your cashier a smile and say "YES!" to her charitable cause question. Who knows – maybe you'll set off a chain reaction with the other folks in line. Every big change starts with one small step!
Enjoy today's blog? Subscribe to stay tuned! We'll update you with news of the cool stuff we're doing and talking about at CU1.