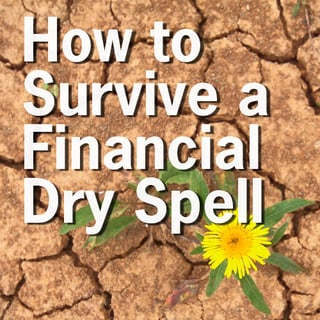 Recently, Alaska's economy has faced a variety of changes. For some folks, this means a job lay-off, pay changes or other uncertainty – and no matter your age or career status, this type of change is never easy. Thankfully, when life throws you a curveball, you're not alone! As a CU1 member, we want to make sure you have the help you need. With lots of options to protect your credit, security and overall well-being, you'll rest a lot easier while forming a plan for the future. Check out a few ways we can help:
Extended loan payments. If you need more flexibility in the payment arrangement on your loan, let us know. We can work with you!
Due date changes. If your pay frequency has recently changed, we can adjust your due date to better match pay day.
Skip-a-Pay. Need a month off from one payment to provide wiggle room on other items? That's an option too!
Consolidate multiple loans into one loan. With only one payment, there's no need to stress about multiple responsibilities each month.
Refinance your loan. By extending your loan term, you'll lower the monthly payment.
Keep us up-to-date. Make sure your address and email are accurate with CU1, so we can reach you with info you need.
Don't procrastinate. The sooner you call CU1, the more options we'll have available!
Financial dry spells are never easy to weather, but they can be a lot more manageable with help from your member-owned credit union. We're here to serve YOU through good times and bad – so don't hesitate to ask for a hand when you need it! Together, we can protect your finances and chart a positive path forward.