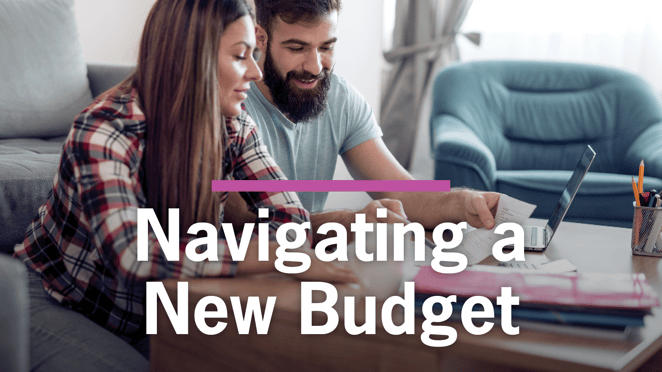 Do your bills and budget feel out of balance lately? Let's explore ways to get back on track. By optimizing how you spend and save money during uncertain times, you can put extra green in your pocket and feel protected from a rainy day.
First, examine your loans.
If you're paying too much interest on a particular loan, or if you're too far-stretched by a monthly payment, this can quickly drain any budget. Refinance to more affordable rates at cu1.org or request a video appointment with a CU1 representative to talk through ways we can restructure your debt load and free you from that weight.
Make "must haves" more affordable.
Even when your budget is tight, some purchases still need to happen. This may include a new skiff for dipnetting season, a new ATV for access to your favorite salmonberry patch, or a more efficient commuter vehicle to accommodate a new job. When you need to finance a larger purchase, get preapproved beforehand so you know your buying power and don't overspend. Loan preapprovals can be started 24/7 via cu1.org.
Access cash via home equity.
Although many Alaskans are spending their summer a bit differently this year, you may still have exciting goals like an at-home project or improvement. Own your own home? Consider accessing equity from it as a convenient source of cash! Home equity options can bridge a gap between paychecks, bring your summer projects to life and more. Learn about options online at cu1.org.