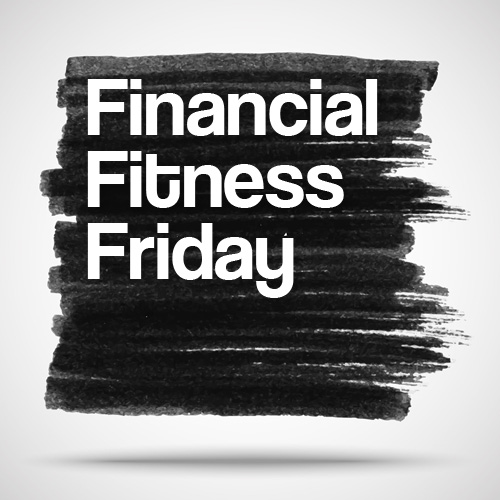 My Friday the 13th came early this week. Yep. Yesterday, my three year old got hold of a permanent marker and graffiti-ed our car's interior! AHHHHHHH! Bad, bad-bad luck.
Maybe you've laughed at online snapshots of toddler's who color their baby siblings. Maybe you've even gotten a kick out of friend's children who take crayons to their bedroom walls. Well, let me tell you – when it's permanent marker on your vehicle's upholstery, it's not so funny.
OK, it's a little bit funny.
Here's the thing about bad luck. It doesn't fall out of the clear blue sky! Mine, for instance,