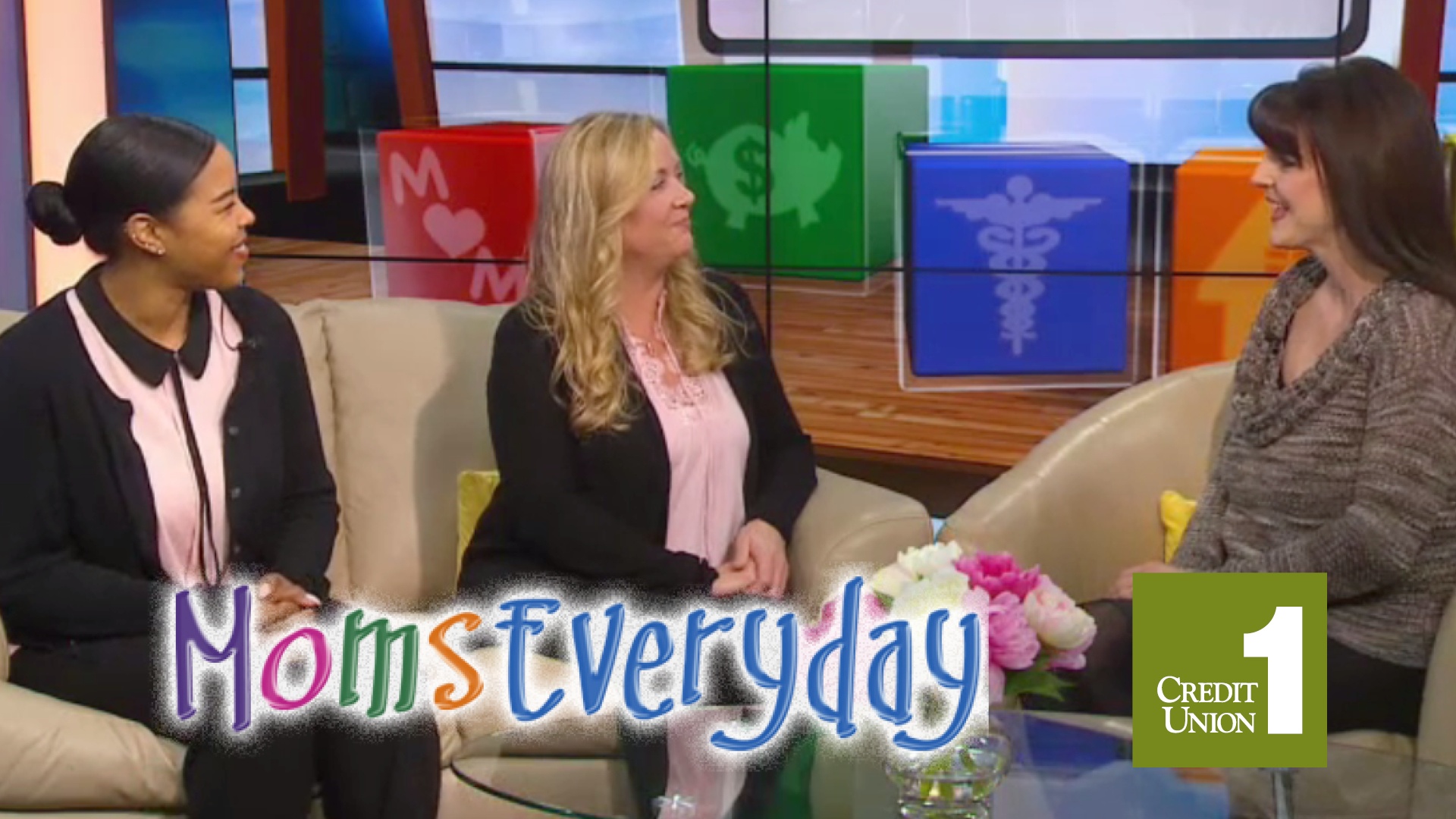 Credit Union 1 is excited to share its second spotlight on KTUU's MomsEveryday show! This time, our very own Fraud Specialist Angela Howard and Accounting Manager Rebecca Sparks star in an interview about cybersecurity and ways to protect yourself from fraud. With so many data breaches in recent news, it's important to know what fraud prevention resources are available to you and how you can be proactive. Credit Union 1 has tons of tips for free and easy ways to ensure your private information is protected!
Here are a few highlights of what Angela, Rebecca and the MomsEveryday team discuss:
What are the REAL risks of a data breach?
The Equifax breach, which affected nearly 1 in 2 Americans, involved access to names, social security numbers, birth dates, addresses and some driver's license numbers. With this information, fraudsters could potentially make purchases or open new lines of credit in someone's name, which can damage your credit score and overall financial reputation. This can make it harder for you to take out loans and make purchases in the future, which essentially undermines our nation's economy. Data breaches are a very serious thing!

What should I do if my private information has been compromised?
First, contact your financial institution right away. Banks and credit unions have safeguards in place to protect your private information, and if you've been involved in a data breach, you need to let them know so that they can take extra precautions with your account. Next, review a free copy of your credit report to check for inaccuracies (this is something that everyone should do regularly) – and then continue monitoring this report, to make sure that nothing suspicious pops up.
Which fraud protection resources should I use?
We're seeing many credit monitoring and identity protection options being advertised right now that cost money – however, your financial institution likely offers an array of excellent services that are FREE. For instance, Credit Union 1 offers free monthly credit monitoring, a special CU1 CardControl app to help you protect your debit and credit cards from unauthorized purchases, and FREE access to ID Theft Protection from Mastercard for anyone with a CU1 debit or credit card.

How can I be PROACTIVE against fraud?
The most important thing you can do is be suspicious of anyone who requests your private information. If you receive an unsolicited email, text message or even phone call that claims your accounts have been compromised, we always advise that you delete the message or hang up, and then call your institution directly. Financial institutions will NEVER solicit your private information this way, so if someone unexpectedly calls to ask for your private info, that request is likely fraudulent.
As a Credit Union 1 member, we hope you'll make use of the many free fraud-fighting services that are available to you. While your financial institution is always watching for fraud, there's also a lot you can do to protect yourself as well, such as the options and advice above!
Learn even more in the Fraud Prevention Center of cu1.org.