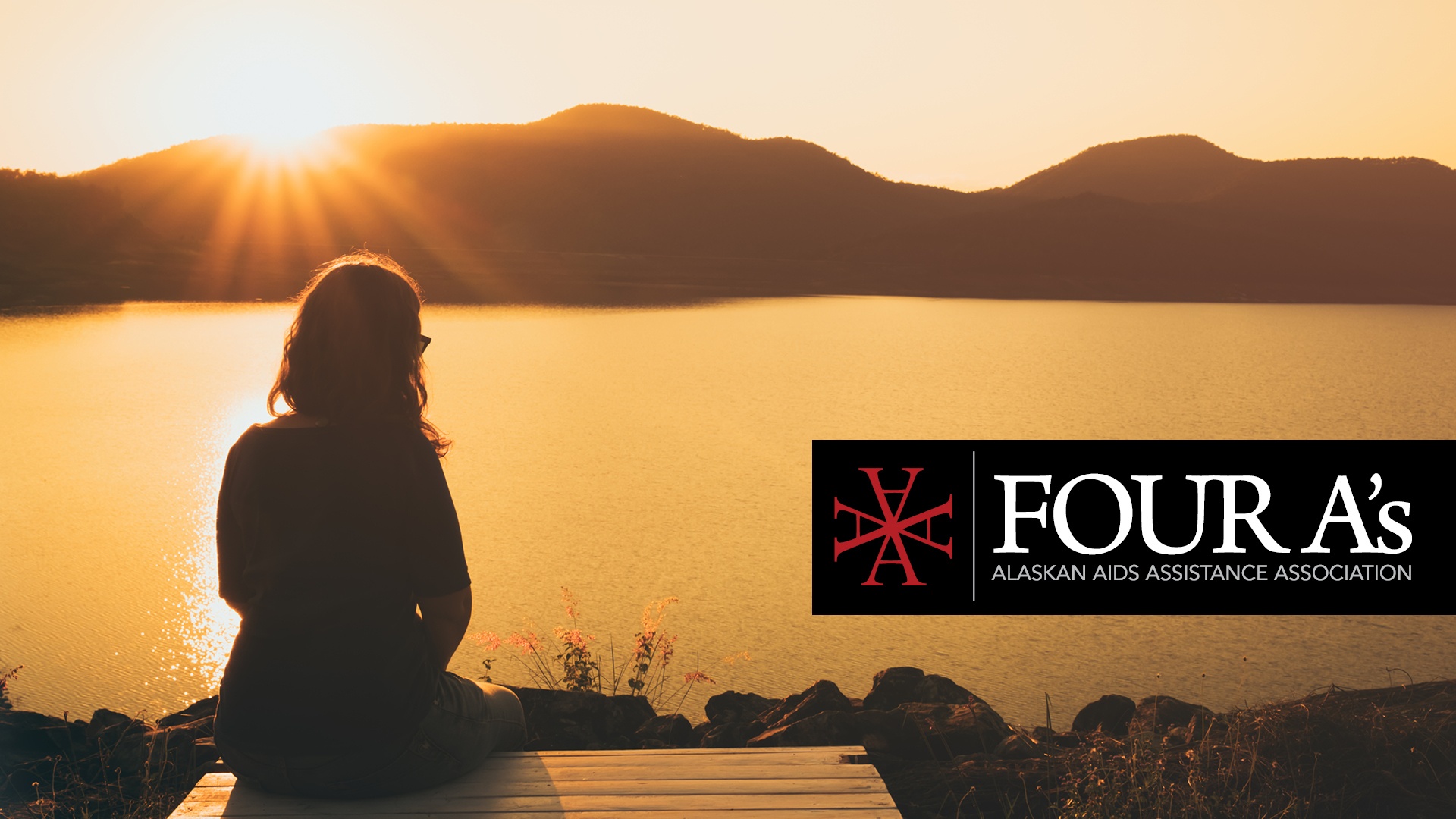 In October, Credit Union 1 is raising funds for the Alaska AIDS Assistance Association (Four A's) and their efforts to support and empower people living with or affected by HIV/AIDS. This association is also working toward the elimination of HIV infection and its stigma in all Alaskan communities. Four A's currently provides services such as subsidized housing and medical care information, which allows ill Alaskans to pursue employment and vastly improve their circumstances!
How will your donation make an impact?
One of the primary ways that donations to Four A's are used is to help fund their subsidized housing program. By providing a safe and stable housing option to ill Alaskans, these community members are better able to pursue employment and medical care, which ultimately allows them to graduate out of assistance.
How can you contribute?
Credit Union 1 makes it easy to donate both in-person at any CU1 branch or via an Online Access transfer to 457311 S1.10. 100% of funds raised will benefit the Alaska AIDS Assistance Association! Take a moment to give your fellow Alaskans a helping hand up, and make a donation today.
---
For even more ways to help your local community,
visit the Community tab of cu1.org.
You'll find opportunities to donate, volunteer and get involved in a better Alaska for all!