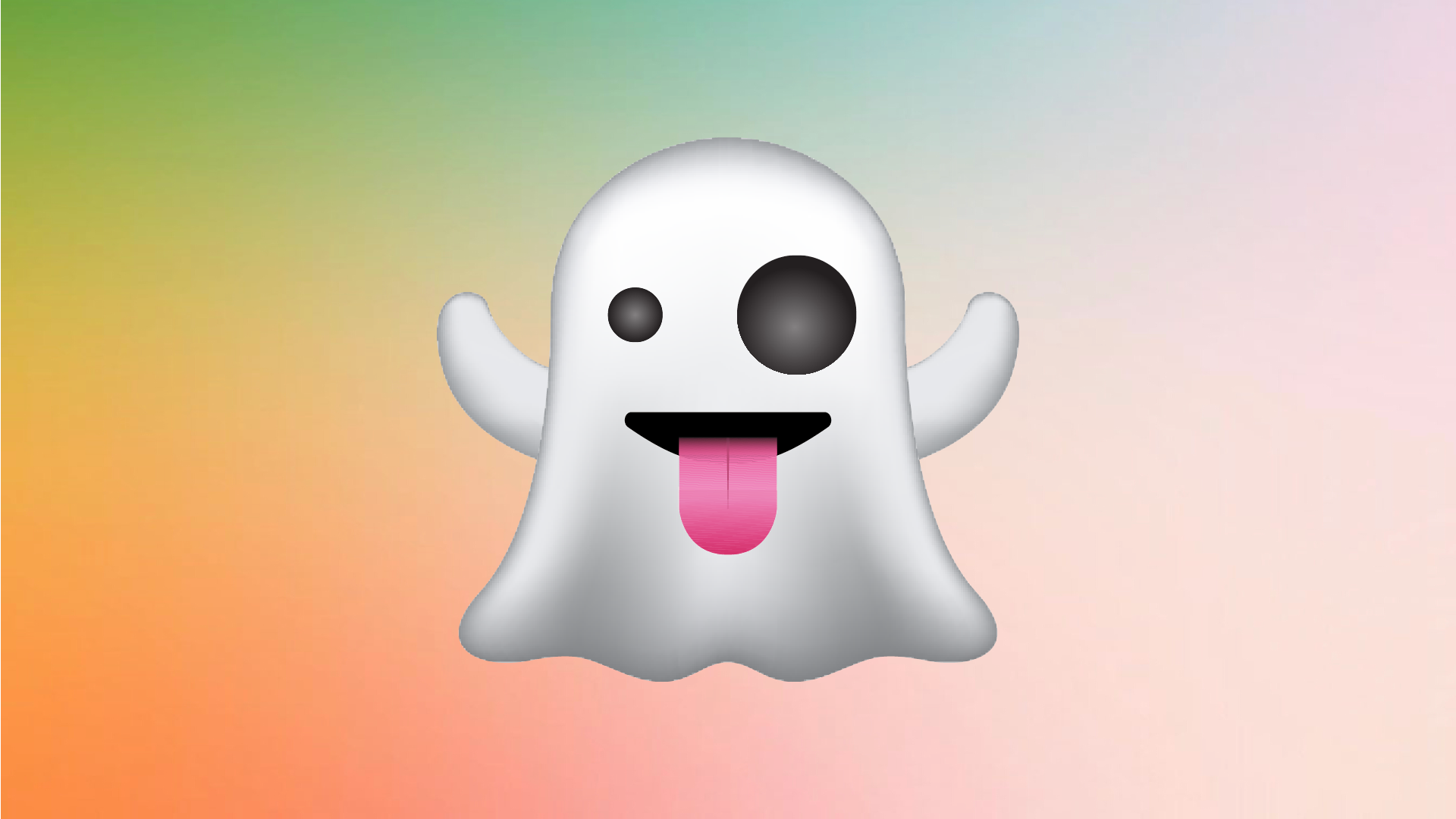 In times of crisis, fraudsters and scam artists may use new (and old!) tricks to try and treat themselves to your hard-earned cash. Don't fear! We have tools to help you prevent this from happening and monitoring resources that will alert you if something suspicious takes place.
3 FREE tools you can register for today to protect yourself from SCARY fraud situations:
Monitor your Credit and Identity Alerts Through Your Online Account
Keep an eye on your credit score and credit report changes with real time credit monitoring right within your online account.

Stay in Control with CU1's CardControl App
Instantly "turn off" your CU1 card if it is lost or stolen. You can also set alerts to notify you when your card has been declined or if an unauthorized usage attempt is detected.
Take control by downloading the app: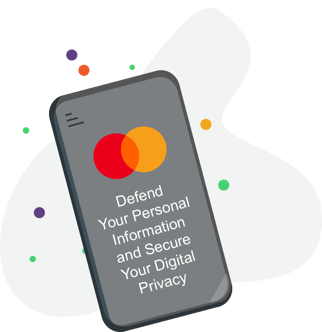 Extra Monitoring through Mastercard® ID Theft Protection
Monitor suspicious activity related to the personal information you choose to track -- such as your name, address, email address, social security number, date of birth, debit/credit card numbers or other sensitive data.
---
What should I do if I think I've been targeted?
If you suspect a scam, proceed with caution. Scams can happen to anyone, so don't feel ashamed or embarrassed if it happens to you. Follow these steps to ensure your safety:
Do not respond to suspicious text messages.

Do not click on any links included in text messages from an unknown source.

If a phone call seems suspicious, do not engage with the caller. Hang up and call us directly.

If you have any reason to suspect a scam, be sure to give us a call at (907) 339-9485 or (800) 478-2222.