Each year, Credit Union 1 employees across our state participate in "Giving Tuesday." Giving Tuesday is a global day of giving! It represents the opportunity for each one of us, worldwide, to help transform our communities -- and it's also one of my personal favorite days of the year.
In years past, each CU1 employee was given a budget and could choose how to spend their funds in order to make a positive impact on the communities we serve. Our amazing staff chose options such as handing out gift cards at grocery stores, paying for people's gas, decorating cookies at senior centers and more!
The Eagle River team with their wishlist items for My House MatSu.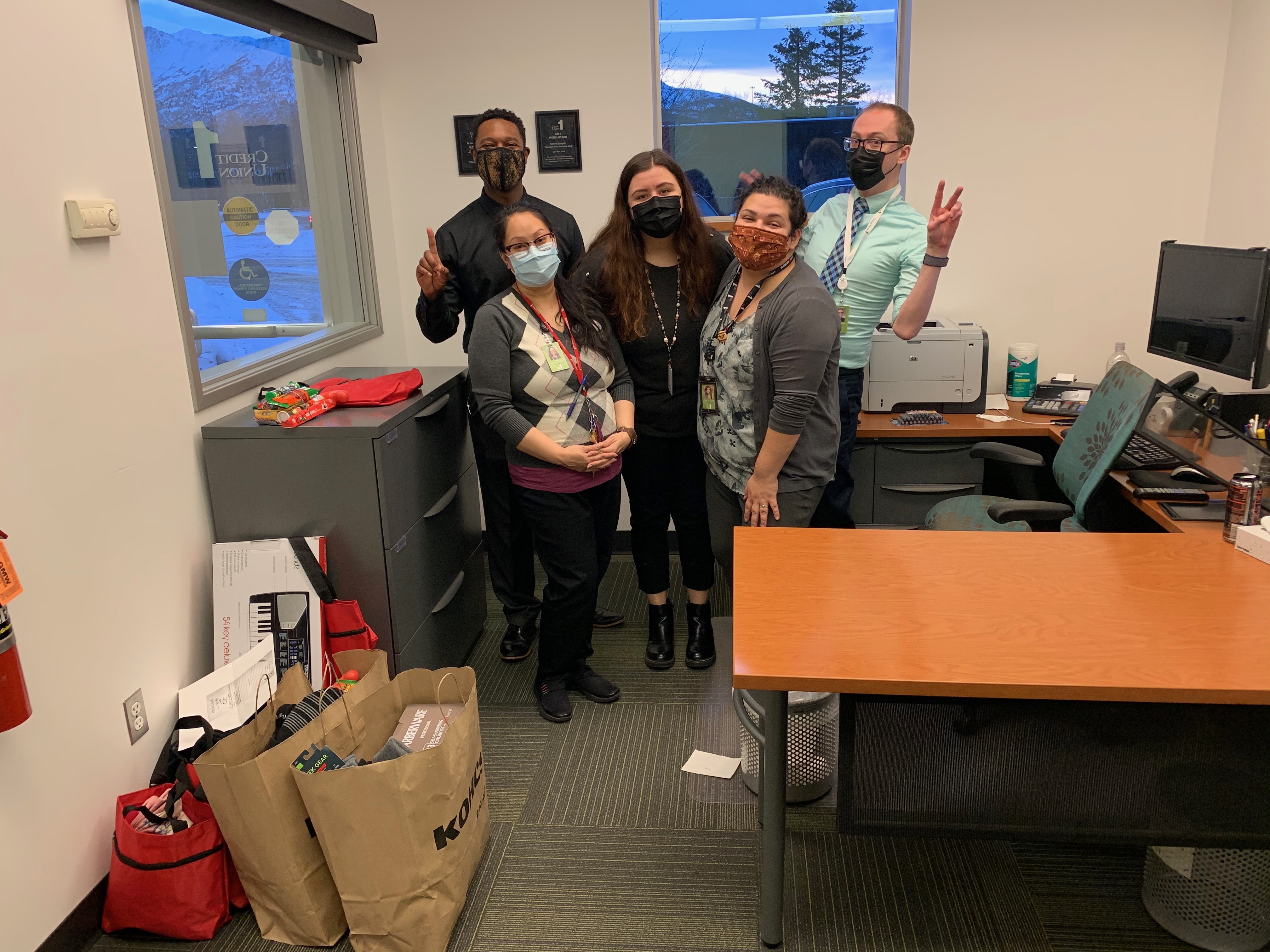 While planning this year's Giving Tuesday festivities during unprecedented times, we had to readjust, get creative, and look for new (and safe) ways to support our community members. This was the kind of challenge we love! When coming up with fresh ideas, we realized that we wanted to find a way to help make the holiday season extra special for families in need -- and we also wanted to provide some normalcy in an otherwise challenging year.
We filled our vehicles with meal kit supplies!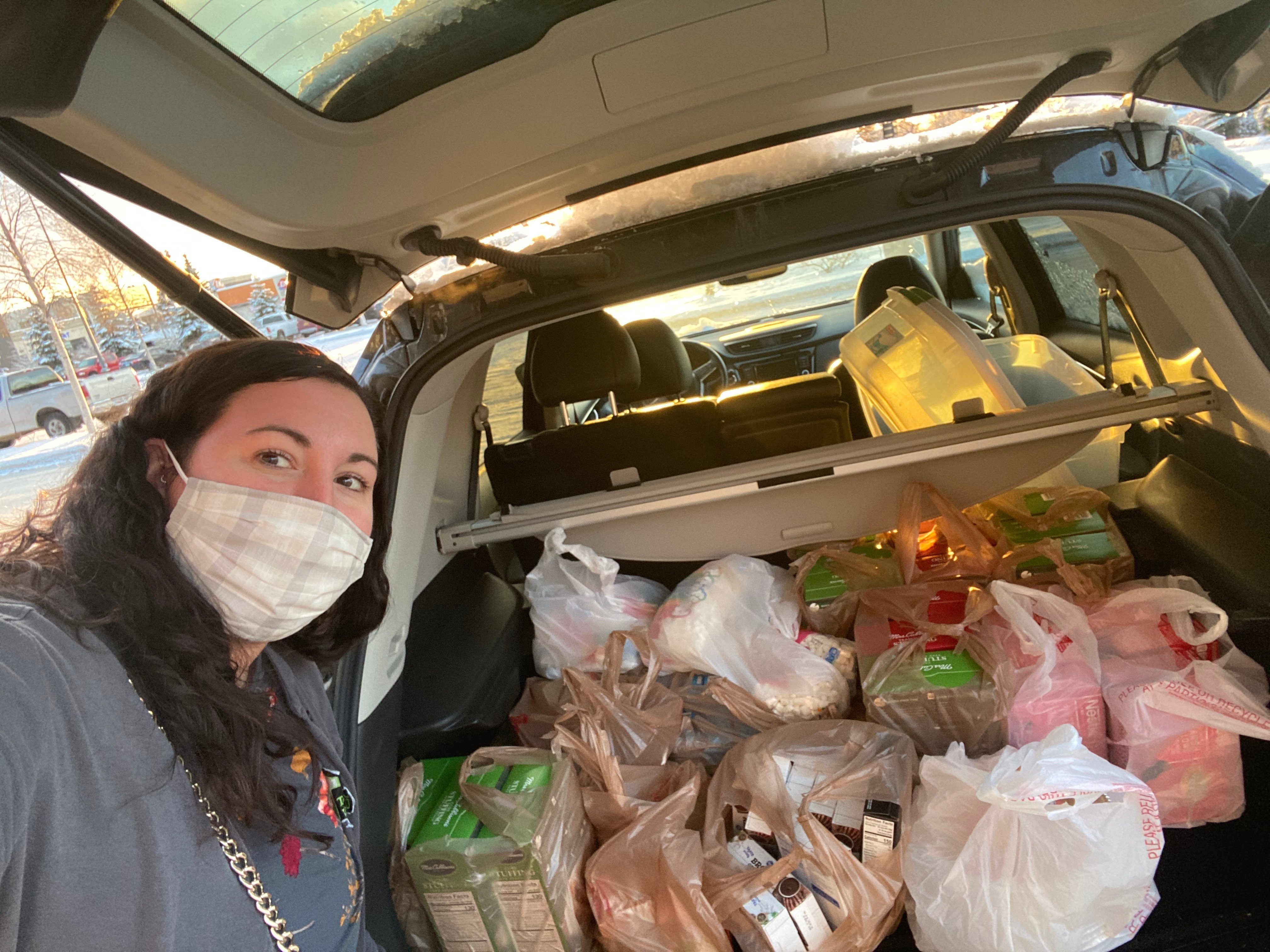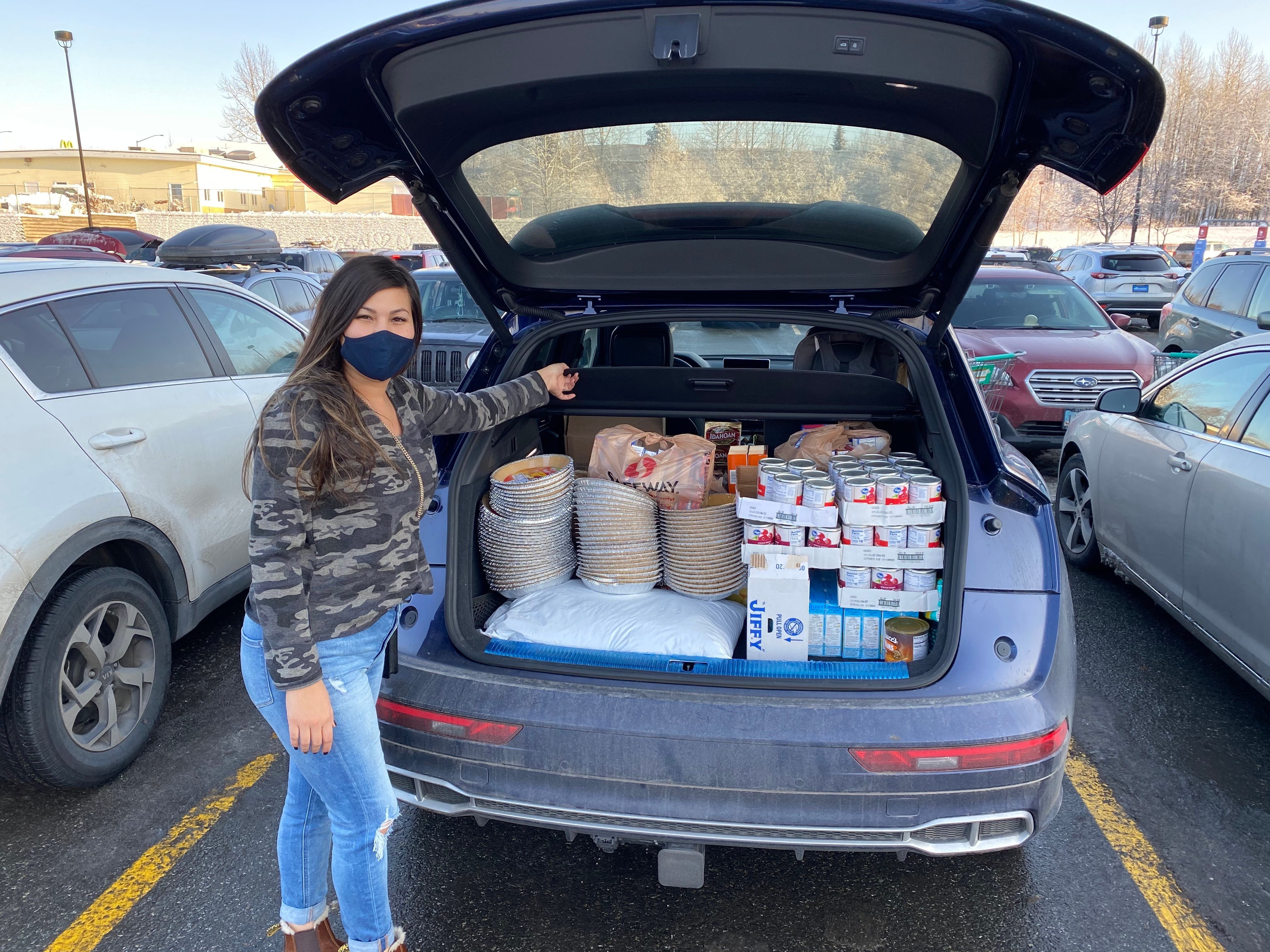 After some brainstorming, we decided to spread our Giving Tuesday fun over multiple weeks instead of just one day, in order to give more of our employees a chance to join in. After reaching out to local nonprofit partners across the state, we then ran an employee donation drive for food items to create 150 holiday meal kits. We also fulfilled 80 holiday wish lists for families who would otherwise go without!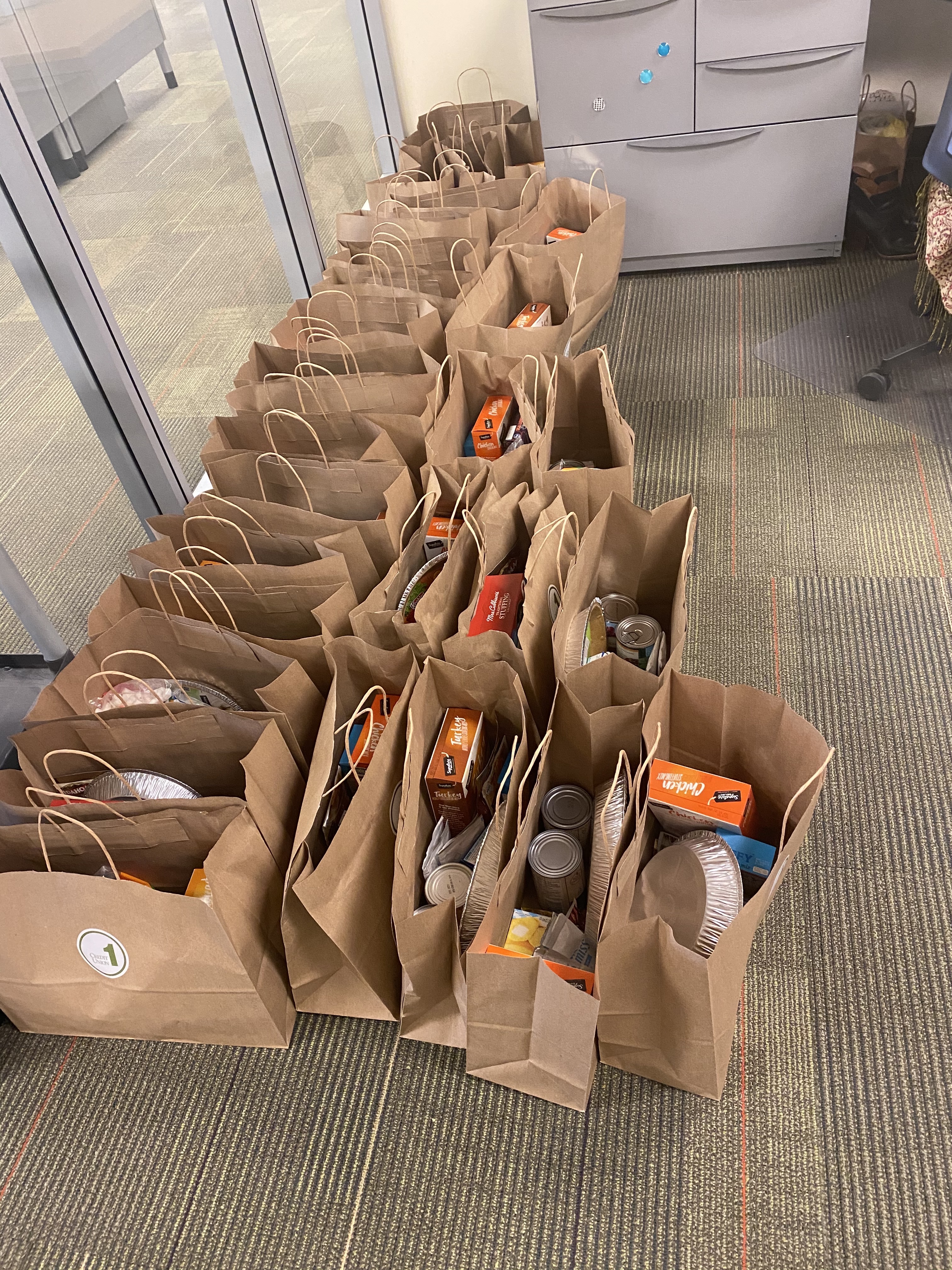 We delivered 20 turkeys to the Food Bank of Alaska.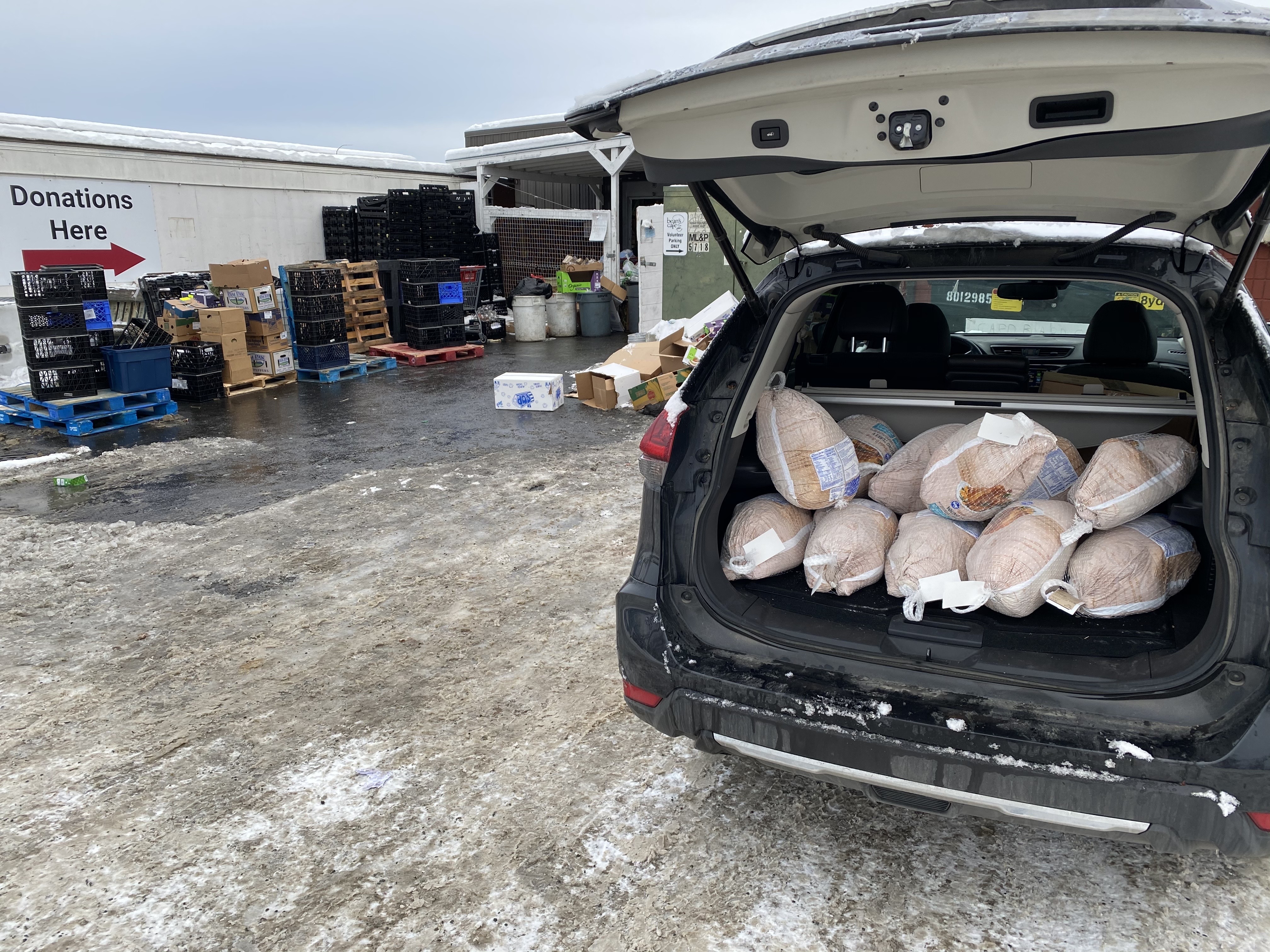 Although this year was different than a typical "Giving Tuesday," the extra few weeks we dedicated to this special day meant that our employees had a great time shopping for their "adopted" families and packaging together meal kits that would truly make an impact on our fellow Alaskans in need. Our hearts are full from spreading #CU1LUV to our communities and delivering these goodies today!
---