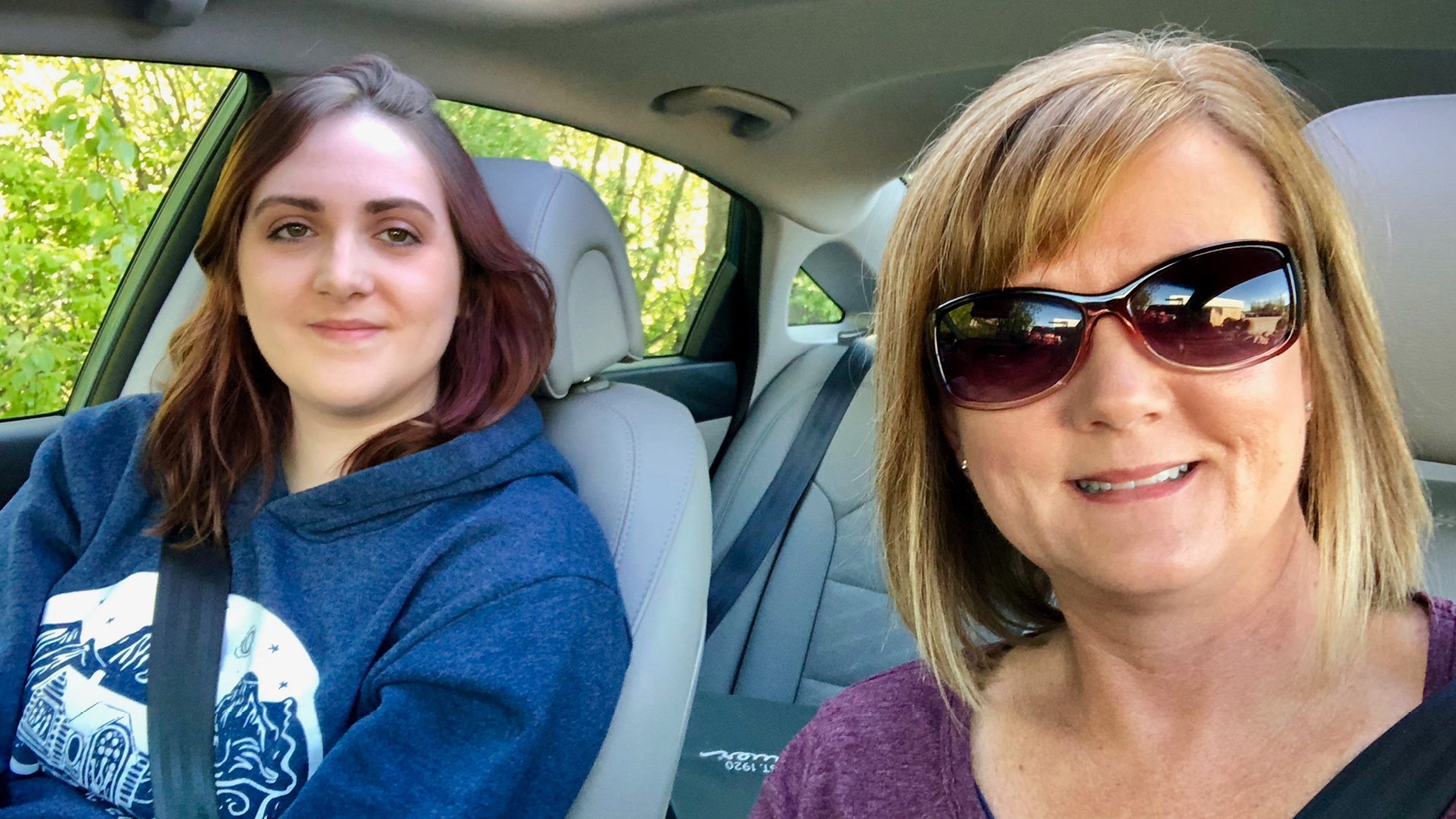 For many people, an authentic Alaskan road trip is the dream of a lifetime – but as residents, we can escape into the wilderness each time the weekend rolls 'round! Where will this weekend take you, and what's on your #AKRoadTrip agenda? Here are a few tips to make your travels extra memorable, along with all the best destinations for WHERE in our great state to go.
First, the map.
Love it or hate it, many places in AK don't get great cell service. So if you're relying on Siri to guide you over the next mountain range, you may need to think again. Try taking a few screenshots of your map app (and the written directions), or go old school and grab yourself an atlas. Third option: just set your worries free and let the road choose your destination! But make sure you know how to get home.
Next, the snacks.
Know what pairs best with an #AKRoadTrip? Alaskan grown snacks, that's what. Smoked salmon strips make for an excellent car treat (bring napkins), PB & J with fireweed jelly is always a hit, and if you're lucky enough to score wild blueberries this season, bake those beauties into muffin form and they'll be ready to roll.
Hear. Music.
Download your jam, grab some CDs (or cassettes, that's cool), warm up your vocal cords – whatever musical experience you prefer, make sure it's packed along when you pull out of the driveway. The mood of your music will have a huge impact on the mood of your adventure. Whether it's some classic Eagles or Taylor's latest, bring what makes you happy.
Once you've picked your favorite location, you're ready to ride! Soak in that midnight sun, Alaska, and make the most of each weekend you get.
---
Just missing the keys?
Apply for an auto loan today, and you could be approved in minutes.
Is there a critical #AKRoadTrip item missing from our list? Share it in the comments!