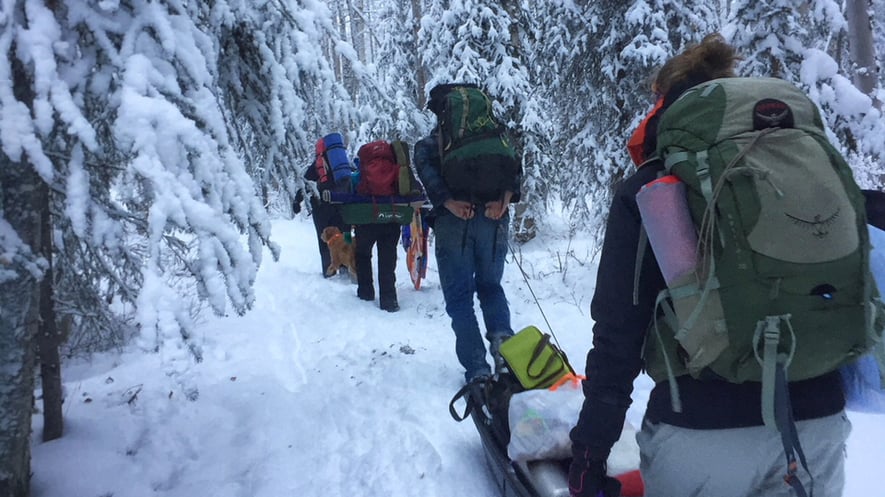 Feeling a bit of cabin fever as winter settles in? While some Alaskans come alive once the first snowflakes fall, many of us get caught in an indoor routine that can leave you dreaming of a warm and tropical get-away. Lots of folks solve this predicament by flying out of state mid-winter, but if "warm and tropical" just isn't in your budget this year, there's plenty to do right here in the last frontier!
While our state may not be balmy, we do have wide open tundra, winding rivers and many lakes and valleys that are ripe for recreation all year round. To inspire your travels and help you afford your very own "Alaskan Staycation," here are a few tips to boost your in-state adventure plan.
1. Stay seaside.
While places like Seward, Homer and Kotzebue are often associated with summertime adventure, they can be just as amazing in winter as well! Show your Alaskan ID at local hotels in these areas, and you may qualify for special discounts on overnight stays and adventure packages. Then, take advantage of the next sparkling, snowy evening and stroll through the local harbor! Even in winter, you may be lucky enough to spot those adorable sea otters.
2. Explore on your own.
Rather than drop big money on plane tickets to the Lower 48 this season, consider a more long-lasting investment like a new snowmachine instead. With your own sled, you can reach areas of our state you've never seen before – and that cool new toy will be available to you next year as well (while plane tickets are unfortunately not reusable). Our favorite hot spots (er… cold spots) for snowmachining this year are along Petersville Road and Turnagain Pass.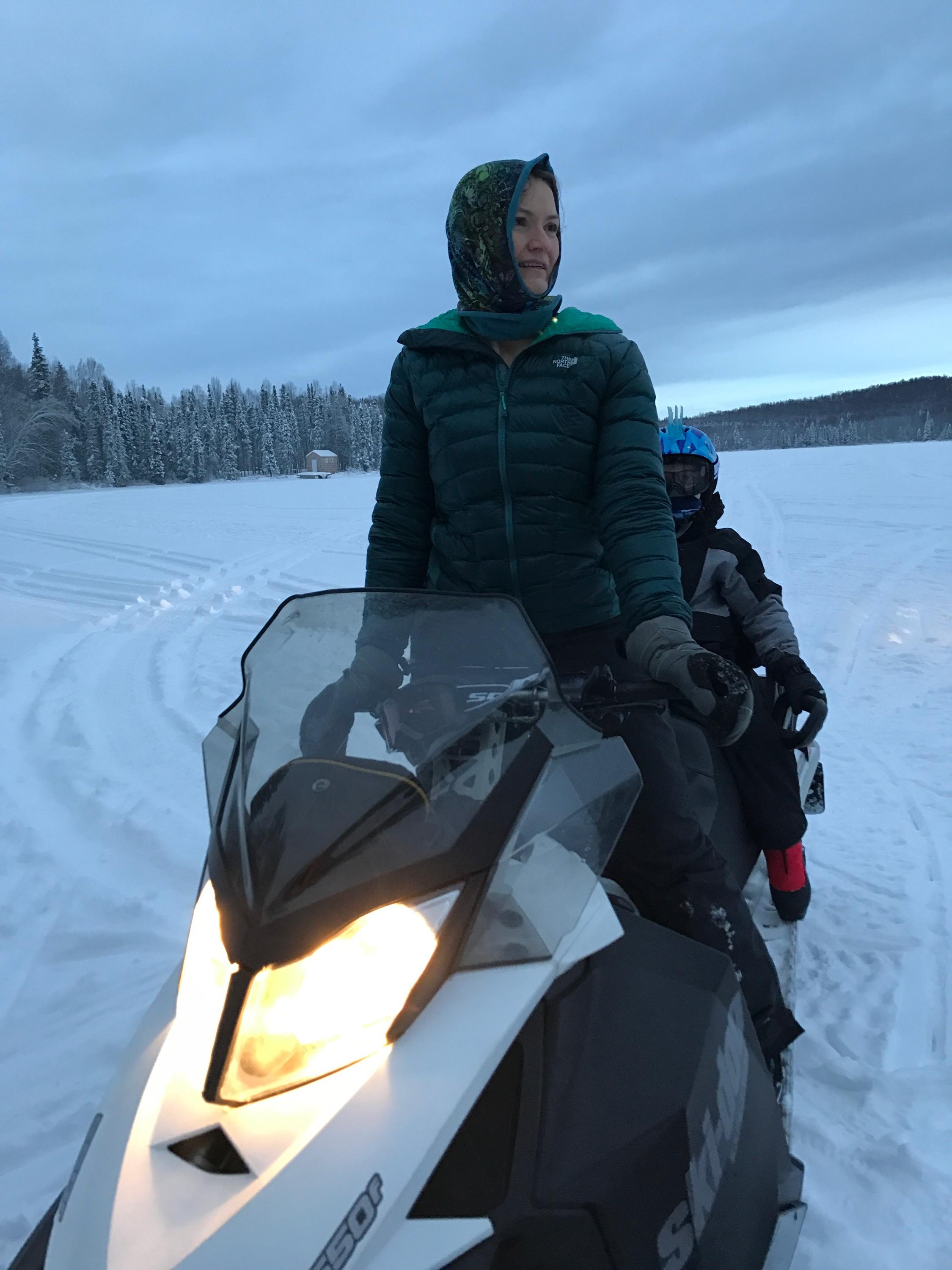 "Time to go try these things out as well as sled, cross country ski and generally chill in Willa. Happy new year everyone! " - CU1 member
4. Create a "staycation" savings fund.
The easiest way to build a savings fund for any adventure goal is to set up automatic transfers from your paycheck. This way, you won't feel the pain of manually giving up the cash each pay period! Whether you're able to contribute $5 or $50 from each check, your staycation savings will steadily grow. This mentality is called "set it and forget it," and it's one of the easiest tricks to #adulting.
Cool Tip: Set up a staycation account and name it something awesome in Online Access under Settings > Accounts. Next, set up a recurring payment to this special account via Transfers > Classic. Now you can watch your balance grow and start planning that Alaskan Railroad trip of a lifetime!
4. Speaking of railroad.
It can be a tad more difficult to travel Alaska in the winter due to changing road conditions – but with a trip via railroad, you can sit back, relax and enjoy the scenery. The railroad offers special discounts and routes just for winter, so take a look at what appeals to you! We're eyeballing that "Aurora" route. Talk about an unforgettable Alaskan experience!
5. Join the celebration.
While winter events like the Iditarod and Fur Rondy take place each year in Alaska, you may not be taking full advantage of the opportunity for fun. This year, why not celebrate the Iditarod in Nome? You'll be in for an epic party, and not many people in the world can say they've seen the finish line of this event. Likewise, if you live in a more remote area of Alaska, try visiting Anchorage for Fur Rondy this year! Alaskans can be quite the quirky and fun-loving bunch, and Fur Rondy is one of the best times to see these qualities on display.
Raise your hand if you're now more anxious for adventure than ever! Stay in state and explore Alaska on your own this winter, and you'll enjoy the thrill of memory-making, cost-savings and priceless home state pride. Let's hear what your favorite Alaskan adventure spots are in the comments below!
Ready to splurge on an Alaskan adventure toy?
CU1 can help make that outdoor fun happen.
Cover photo by Josh Gildersleeve