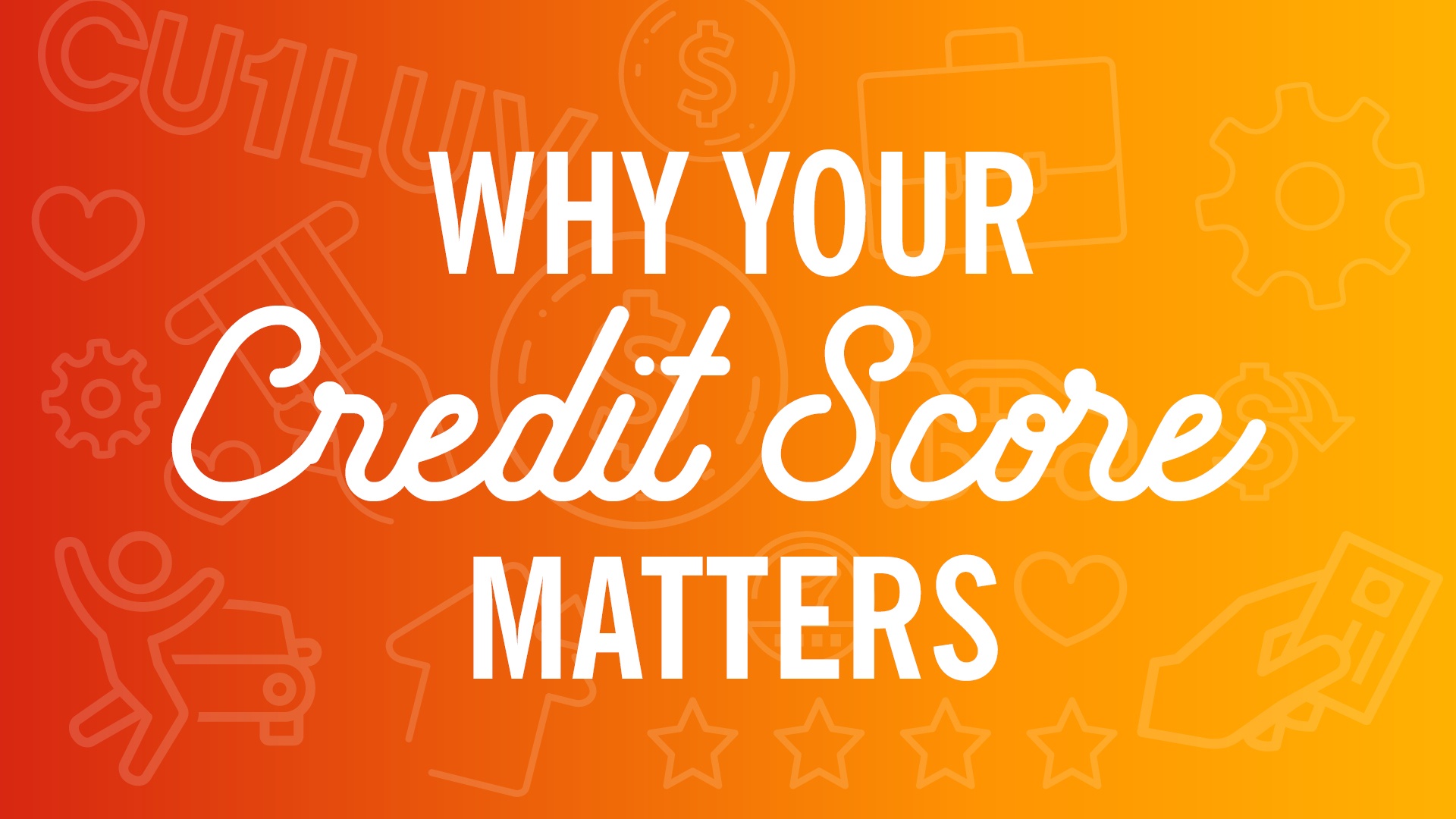 Vegetables are good for you. Don't touch electric fences. And hey, your credit score matters. All three of these statements are true, and you've likely heard them before. But when it comes to your credit score, does that warning feel a little vague? To help clear it up, here are three concrete ways that your credit score can impact your life (read: reasons you should care about it!).
Basic #Adulting
When you spread your wings and fly from the nest, you'll likely need to sign up for #adulting services like electricity, heat and internet for your home (not to mention a cell phone, car insurance – the list goes on!). Believe it or not, each of the items we've listed here can depend on your credit score. To avoid paying more money for these basic "grown-up" needs, it's important to start a positive credit history early in life. This doesn't have to be a complicated plan of attack; just make sure you pay your bills on time and don't spend more than you can afford.
Identity Protection
Identity theft doesn't sound like something that could happen to YOU, right? Unfortunately, we all feel that way to some degree – and yet millions of Americans are impacted by identity theft each year. One simple and effective way to protect yourself from fraud is to glance at your credit report on a regular basis. This way, you'll spy any oddities before they damage your finances and credit reputation.
The Cost of Credit
FACT: When your credit score is low (or non-existent), you're going to pay more for credit in the future. Today, that might not matter to you. But down the road, the interest rate you're offered on a vehicle, credit card or home can make a BIG difference in how much you pay for that item each month. If you could save $5, $50, $500 on a monthly bill, wouldn't you want to? When you're aware of your credit score and do your best to protect it, you'll be rewarded with lower rates, better terms and more money in your pocket. CHA-CHING! Credit scores are sounding better and better than vegetables, amIright?
---
Now that you know why your credit score matters,
you'll need an easy way to keep tabs on it.
Credit Union 1 has you covered with FREE credit score alerts!
Login to Online Access, click Credit Score, and rest easy with on-hand updates.