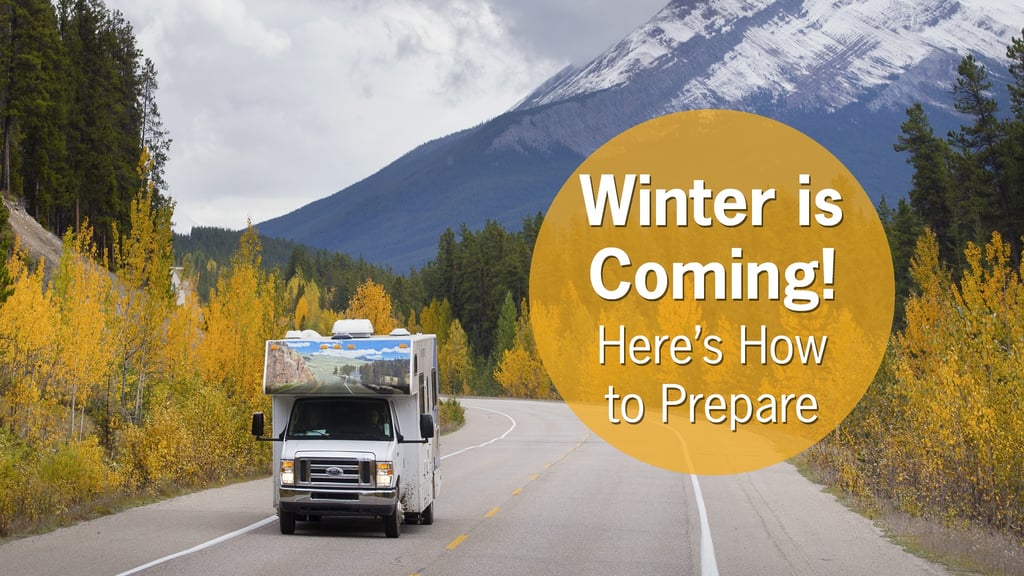 Boy we had a beautiful autumn in Alaska this year. Those golden leaves, sunshiny mornings and steaming mugs of pumpkin spice made it a season to be admired. Unfortunately (or fortunately, that's OK too), winter is right around the corner – which means it's time to prep our pocketbooks for cold weather! Thankfully, there are many money-saving steps you can take today to slash your bills over the coming months.
1. Lay-Up Savings
Ask your insurance provider about seasonal coverage discounts for any Alaskan toy that sits dormant in winter. If you are one of the lucky Alaskans who drives a motor home, sports car or motorcycle during the summer, you can save money in the off season by reducing your collision/liability insurance down to a comprehensive plan. Ask your teller for help requesting a seasonal insurance waiver, but note that not all requests are approved, so please do not cancel your collision/liability insurance until you get an approval letter in the mail.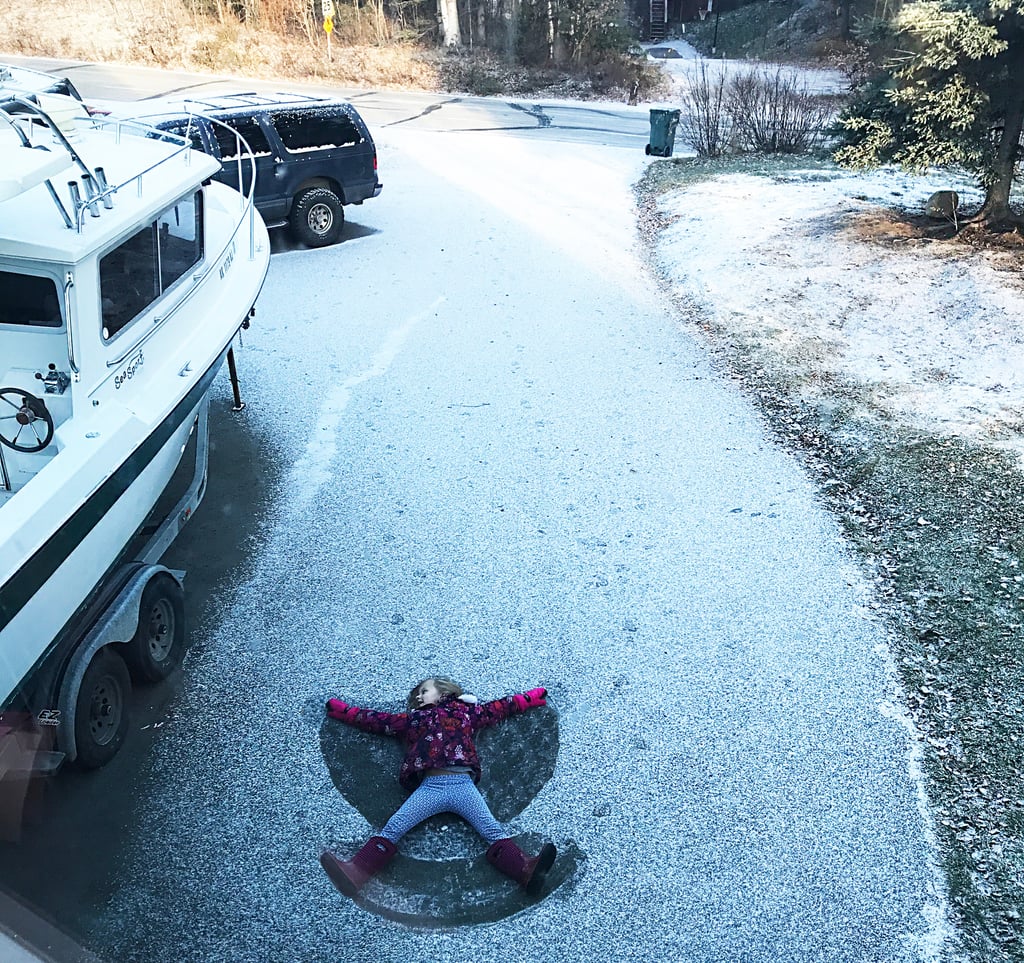 2. Home Repairs
When the wind is blowing and snow is falling, you won't want to venture out and replace old weather stripping or other leaky items on your home. Take care of those tasks now, to cut down on utility costs that can spike when your home isn't air and water tight.
3. Home Upgrades
Need help to afford a new furnace, windows or doors? Items like these can be financed in a variety of different ways by your local credit union, with rates that are much lower than in-store credit cards. Don't settle for a high interest rate from a big box store when you can enjoy a more affordable option from your credit union.
4. Safe and Affordable Transportation
Is your current vehicle ready for winter? We're talking tire studs, 4-wheel drive, functioning heater – and bonus if you've already added an ice scraper to your back seat! Not there yet? That's OK. Get in touch with your credit union NOW to avoid the stress of car-shopping when the termination dust settles. Low loan interest rates and the option to delay your first payment can help make a safe, winter-ready ride more affordable.
5. Holiday Shopping Strategy
That's right, we're dropping the "H" word. Holidays are right around the corner, and the season of giving can be pricey to say the least. To ease the strain on your budget, shop for your loved ones in waves rather than all at once. This allows you to enact a sort of "payment plan" on gifts, rather than dropping a ton of cash at once. That being said, your kind words and homemade gestures are always the best gift of all. #Truth
---
If we had it our way, every Alaskan would have their choice of a tropical location or free heat and electricity all winter long. Unfortunately, none of these wishes are set to come true – so in the meantime, use our advice to ensure that you (and your wallet) stay toasty this season! Winter may be coming, but now you have weapons to beat the blue-eyed freeze.